Welcome – Willkommen
The Deutsch-Britische Gesellschaft Nürnberg e.V. extends sincere sympathy to the Royal Family on the passing of Her Majesty Queen Elizabeth II.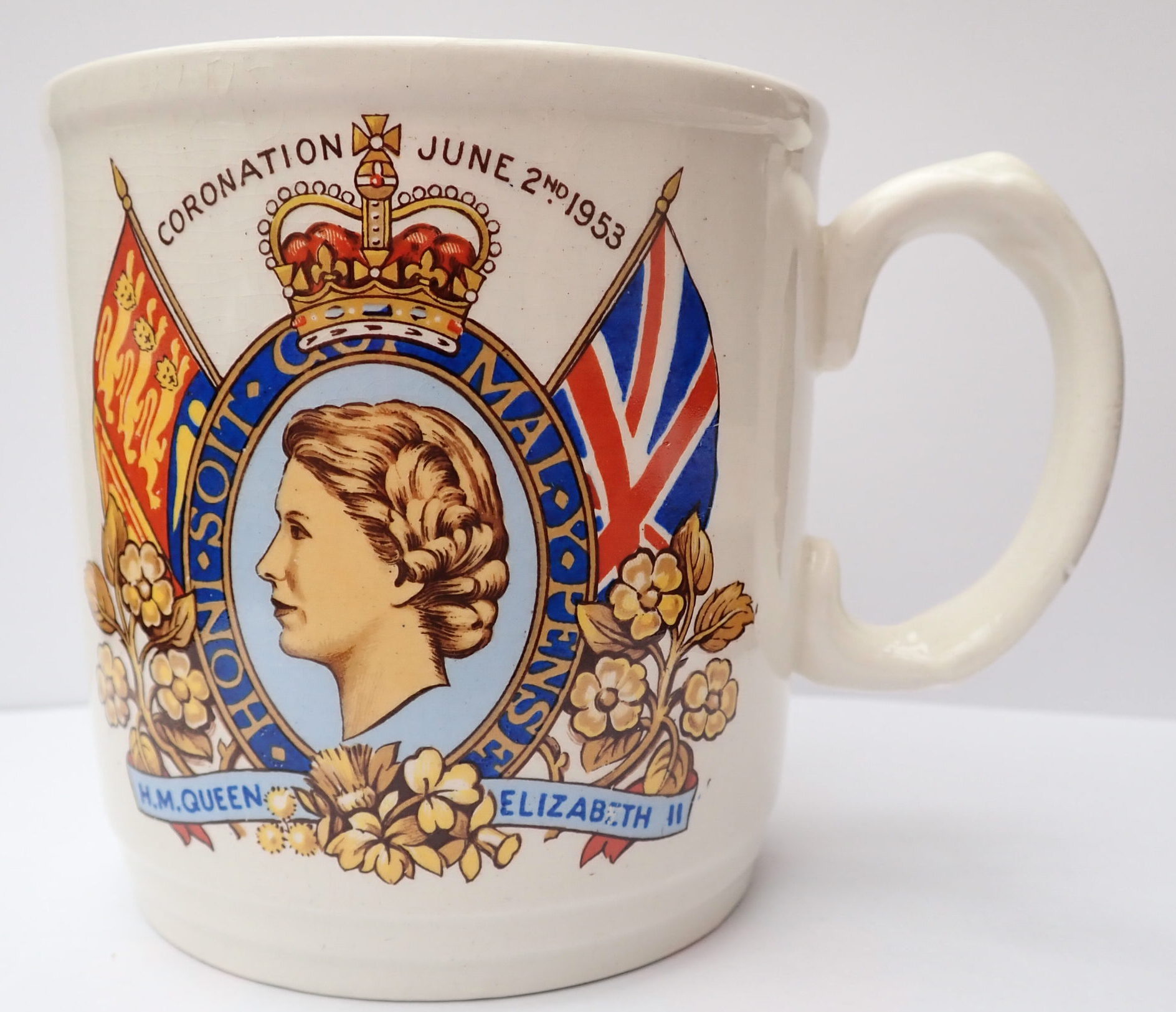 Her Majesty Queen Elizabeth II represented a stable bedrock for the people of the United Kingdom and the Commonwealth.
She was the longest serving monarch in British history, was much loved by the nation and dedicated her life to serving her people. Although 96 years old, she was a modern Queen and had a good rapport with young people.
As a kind and respectful person, Queen Elizabeth II represented the true British spirit. Although as a person she will be missed, she always stressed that the Monarchy is a timeless institution and King Charles III will undoubtedly continue in the same spirit.
Long Live The King!
Some observations volunteered by DBGN members:
"the Queen steadfastly refrained from making any kind of political statement concerning either UK or world politics. However those who met her emphasised that her detailed knowledge about world affairs was second to none."
"there is no doubt that Elizabeth II as a person was definitely the ideal person for the tasks of a head of state: a sense of duty and impartiality are to be emphasized, both characteristics of her office that some, democratically legitimized, should take as a model."
"I am amazed that the Queen could handle the formal invitation to Mrs Liz Truss to form the next government and 2 days later we hear the news of her passing. Such physical and mental strength of character!"
German-British Society, Nuremberg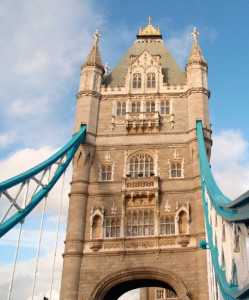 The German-British Society, Nuremberg, or Deutsch-Britische Gesellschaft Nürnberg e.V. its official German name, is a non-partisan and politically independent association that set itself the aim of fostering mutual understanding between peoples. The society is committed to promoting German-British relationships in the Nuremberg area (the "Metropolregion Nürnberg") and beyond.
By organising special events and presentations in English and German the society aims to actively help to deepen the dialogue between people in Germany and, not only in Britain, but also in other English speaking countries. The goal is to make the different cultures and ways of life known to each other, to explain them as well as to experience them together, in order to fill any potential lack of knowledge and to overcome any prejudices.
By members' numerous personal connections we work to create a network that fosters mutual understanding, acceptance and togetherness. In order to achieve this aim, we focus on the topics of culture, science, society and the economy.
Members of our society are very well prepared to help establish personal contacts and connections, and to look for opportunities for exchanges.
There are no upcoming events.